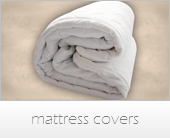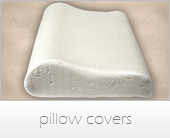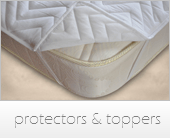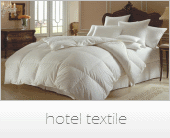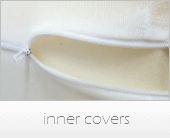 © SDN IC ve DIS TIC. TEKSTIL SAN LTD. 2012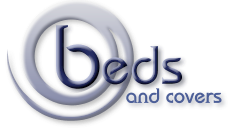 Think simple, live well…
This is our life, as well as our business philosophy. Simplicity leads us to perfection.
Production is not easy, but it is simple !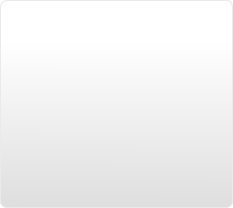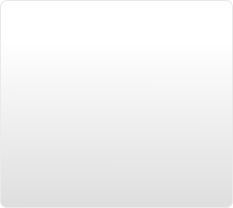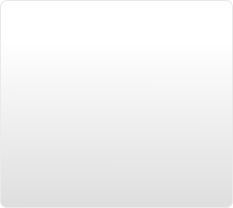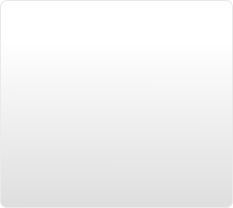 Solution-Focused
Developing fabric solutions to help you improve your manufacturing efficiencies. Providing innovative solutions such as Water Repellency or all-included-service is paramount to helping you provide top quality mattresses to your customers.
Premiere Products
Providing a wide variety of fibres, treatments and components for your mattress solutions, including natural, eco-friendly, performance, luxury and FR products in a range of weights and looks. Let us help you choose the best solution to market your story delivering the desired look, feel, and performance your customers expect.
Designs
Select from our collection or work with us to create your own. Incorporate logos, background patterns, colours, different designs with ease.
Quality and Service
We take quality control and research and development very seriously. Our goal is to deliver the best products in the industry. With a streamline approach to design, we are nimble and flexible to develop innovative solutions. The satisfaction of our customers is our top priority!